Fabricators And Trade Specifiers
Love
Affinity.
See For
Yourself
...


But That's Just The
Top 4
Reasons.
There's
MORE
.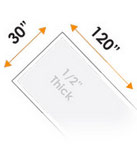 Convenient Sizes
Affinity is offered in several convenient sheet sizes including full sheet, half sheet, and even 1/4" thick.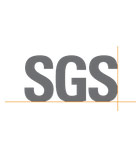 SGS Certification
Affinity is SGS certified, which demonstrates that it's compliant with national and international standards.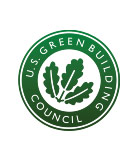 Sustainable Design
Affinity Solid Surface offers a sustainable approach in development and design with our premium material.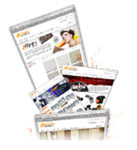 24/7 Online Ordering
With secure, trade only access to online ordering of Affinity Solid Surface anytime, anywhere.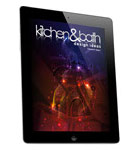 Sales Tools Galore
Kitchen & Bath Design Ideas Magazine is your ultimate sales tool in selling Affinity Solid Surface - in print and digital.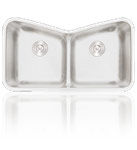 Kitchen & Bath Central
From stainless steel and cast iron sinks, to specialty lavatory sinks, and even brand name faucets, we have it all.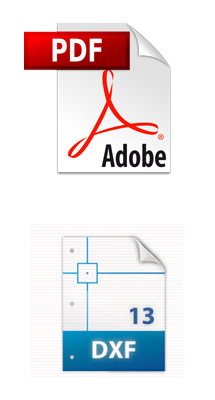 Trade Documents
Here are some handy PDF's for different information you may need about Affinity Solid Surface. For any other questions, or to inquire about becoming an authorized dealer of Affinity, please contact us.
DXF Files
DXF files and dimensional drawings for select kitchen & bathroom sinks are available at www.DomainIndustries.com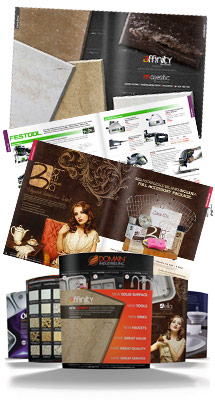 Wholesale Catalog
The Domain Industries Wholesale Catalog provides you over 100 pages of the finest trade only kitchen and bath products for Fabricators. This catalog features some of the most popular products, including:
Affinity Solid Surface
Sanding Abrasives
Acrylic Sinks
Stainless Steel Sinks
1000's of Faucets
Stone Fabrication Supplies
Solid Surface Fabrication Tools
With full color pages of amazing products at wholesale pricing, you're sure to get the most for your time and money spent. Contact us below and request a free catalog today.
Browse The Complete Collection